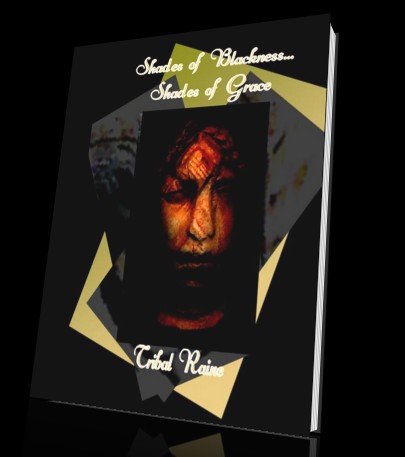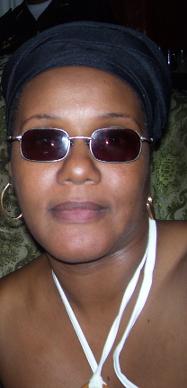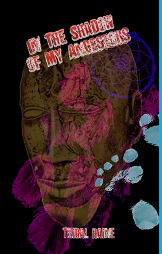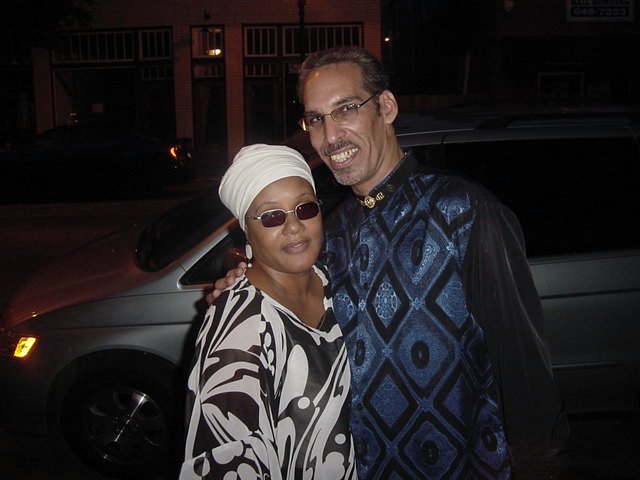 Inner Portraits of My People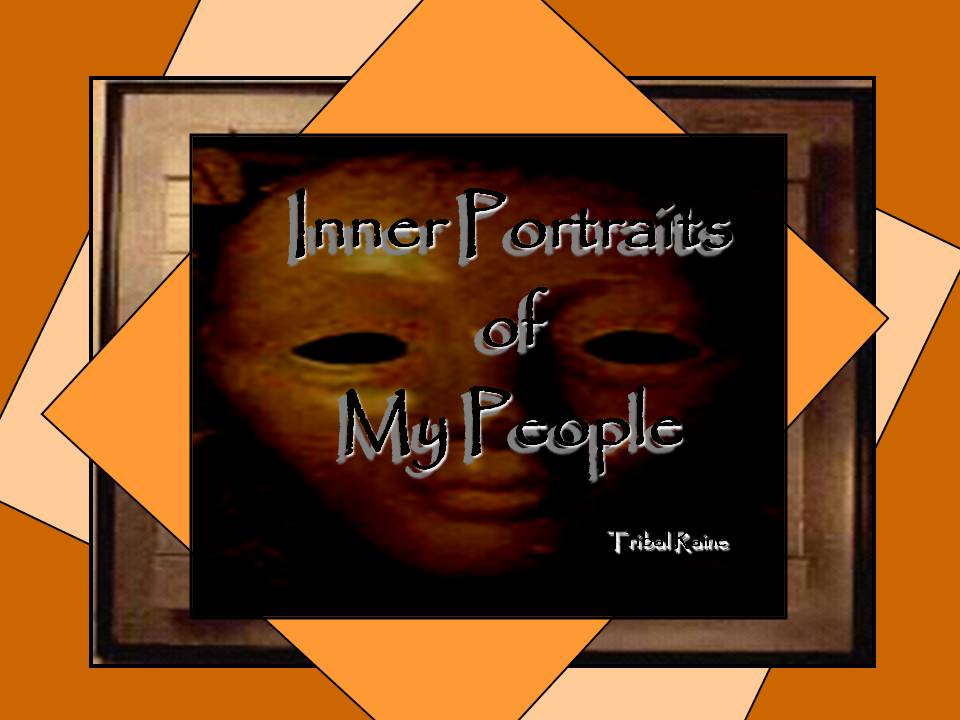 $ 20 USD
$15 Book + 5 shipping
A Full Color Illustrated Book
Inner Portraits of My People embraces the journeys of a people who have only just begun to tell their stories. Stories that are riddled with despair, poverty, triumph and wealth.
It's lyrical pages embody the truths passed down from mother to daughter and father to son, in an effort to teach, to inspire, to build within our children confidence and pride in self. The messages within these poems reveal the heart and soul of our people… laid open and bared for all to witness and hopefully, learn from.
Like A Fire in My Soul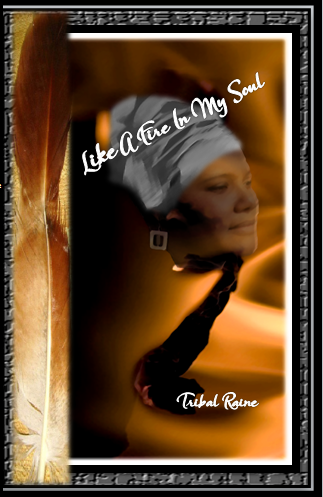 $ 10 USD
$10 Book + $5 shipping
After beating and dragging me from one side of the house to the other he told me:
"One day this pain will make sense to you...."
To which I replied, "When? I'm tired, I'm bleeding and I'm sore! What more does life has offer me? "
Like a Fire in My Soul delves into the heartache and pain of domestic violence and physical abuse. It is a testimony to the strenth and spirit of those who have survived the ordeal and have come out on top and who have been able to move on and love again.
Ink Stained Rivers: Blue Blood For a Red People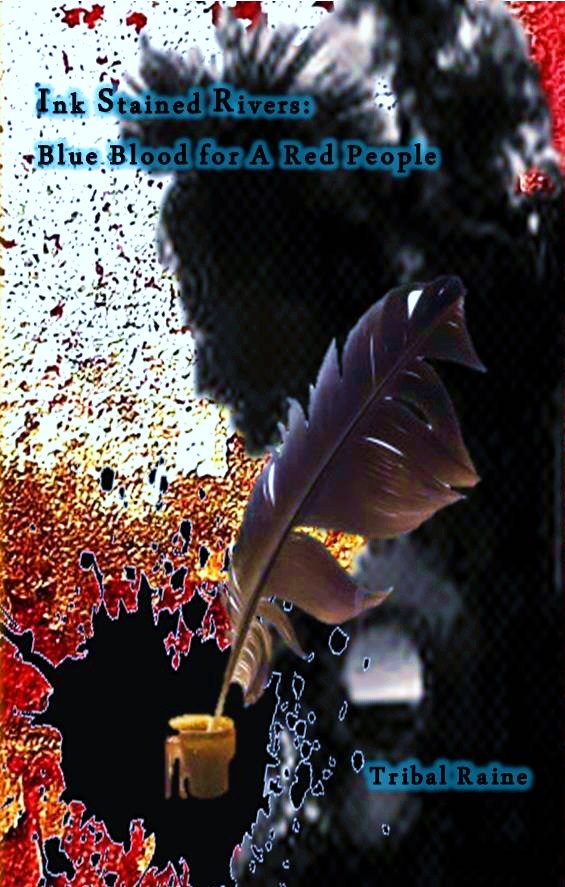 $ 20 USD
$15 Book + $5 shipping
ISBN 1628908275 Hardcopy
Ink Stained Rivers... is a testimony to the resilience of Native American People and to People of Diaspora everywhere. As a child growing up, my Shinnecock heritage and history was passed down faithfully by my grandmother, my mother and my aunts and even though I did not live on the reservation in South Hampton, NY, we visited all of our Cuffie/Cuffee relatives who did several times a year (both on and off the reservation). I am privileged to know my lineage. I can trace my family bloodline back to 1732! I come from one of the first families... the blood of chiefs runs through my veins! So no matter what the world may throw at me, I stand strong, I stand proud ... I stand in remembrance to my ancestors who spilled "Blue Blood for a Red People".
Diaspora's Children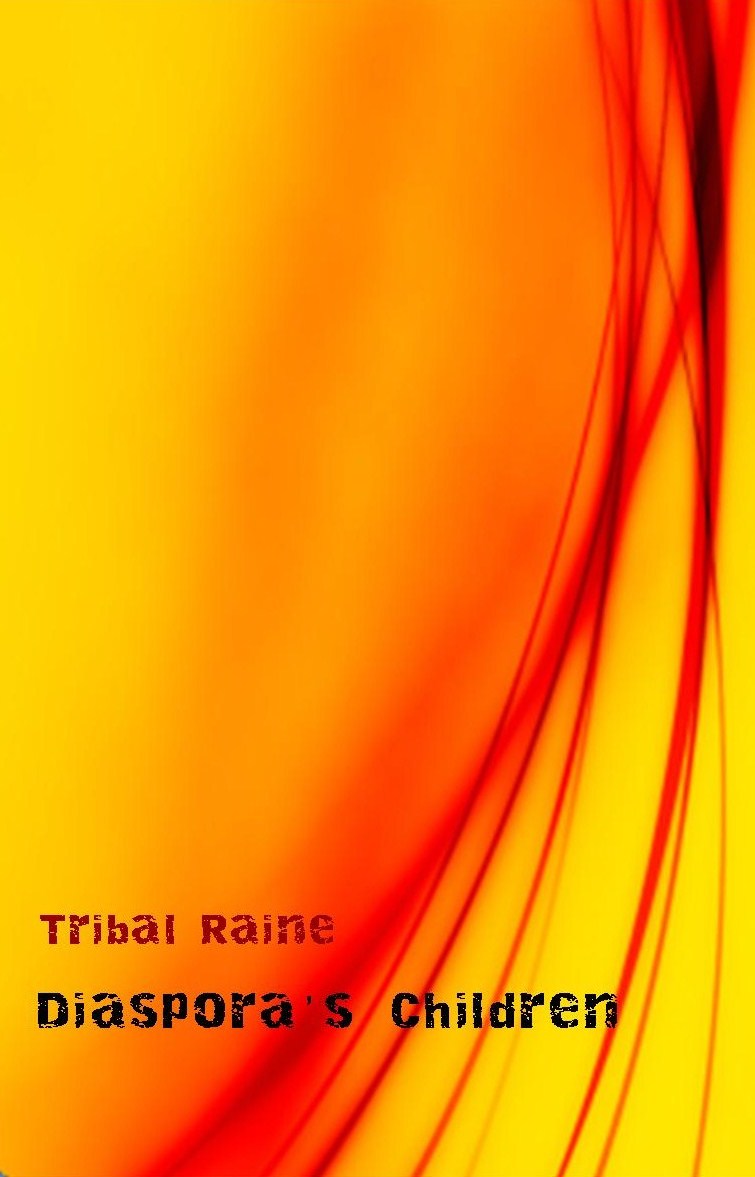 $ 17.95 USD
$12.95 Book + $5 shipping
(6x9 Book)
ISBN 9781405757003
"Tribal Raine is a powerhouse. When she is talking about "...not the black man but the small man…the I-can't-catch-a-break-at all man" you know who she speaks of because she is speaking about you – no matter what your gender and race. The quality of her writing is that it transcends boundaries we would throw on top of the truth of her words for the sake of claiming a bit of belonging. Missing the fact that the tragedies, the oppression she talks of effect all of us."
The Little Flower Presents
"Her words will leave you ready to act." - Shattered Thought
"THE FIRESTORM... Tribal Raine can hold her own in the spotlight. It has often been said that its best to let her close a show, because the stage is left smoldering in ashes when she dominates the mic... "
Christopher T. Williams-The Four Aces Network
In The Shadow of My Ancestors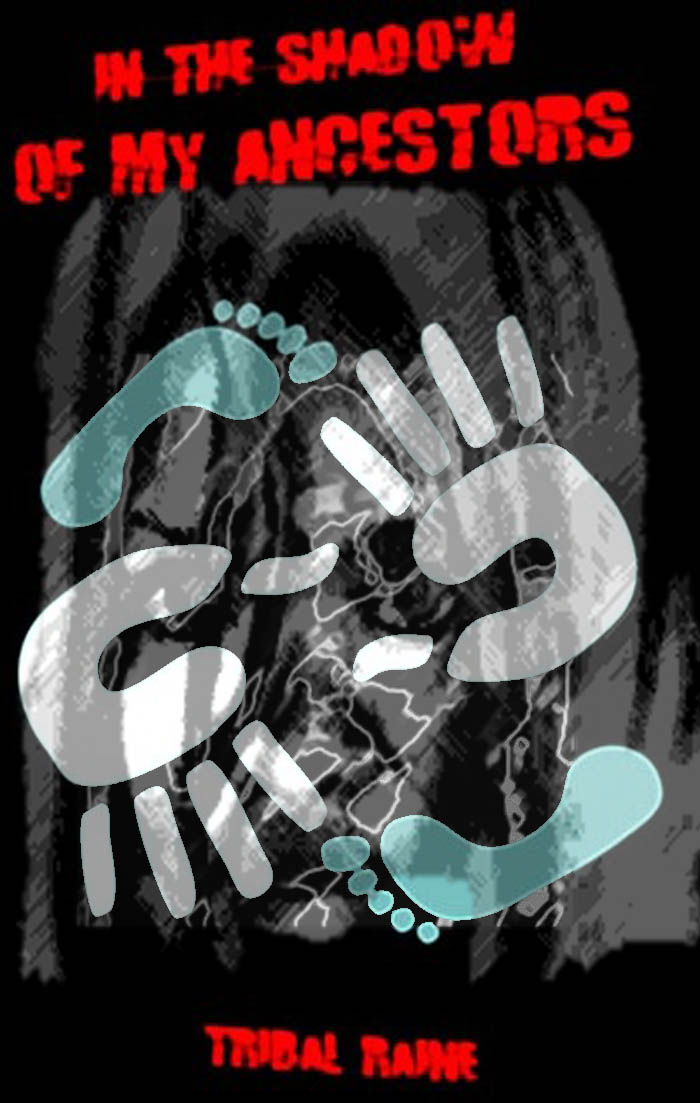 $ 20 USD
$15 for Book + $5 Shipping
ISBN 9781633158207 Hardcopy
"We all walk in the shadows of those who came before and we must all carry a torch for those who will come after... but somewhere in between, we must endeavor to make our own paths without repeating the mistakes of our ancestors." - Tribal Raine
Diaspora's Children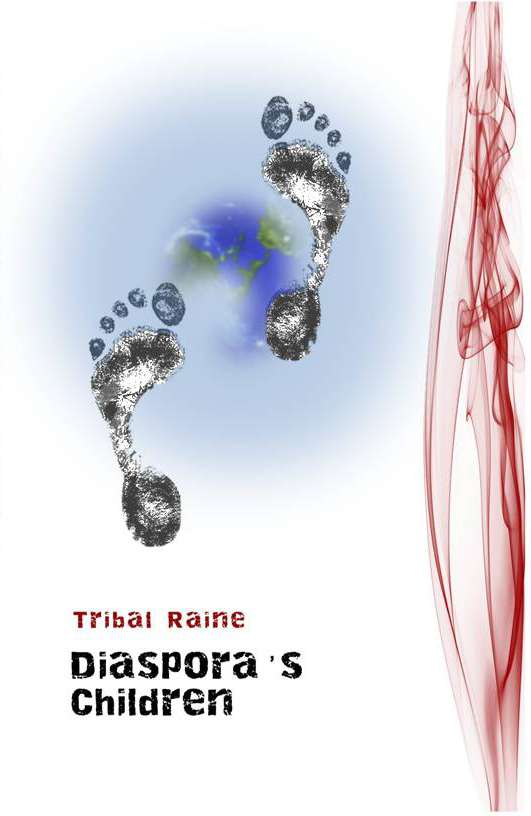 $ 22 USD
(Book is 8.5x11 w. large print)
$17 for Book + 5 for Shipping
Slippery When Whet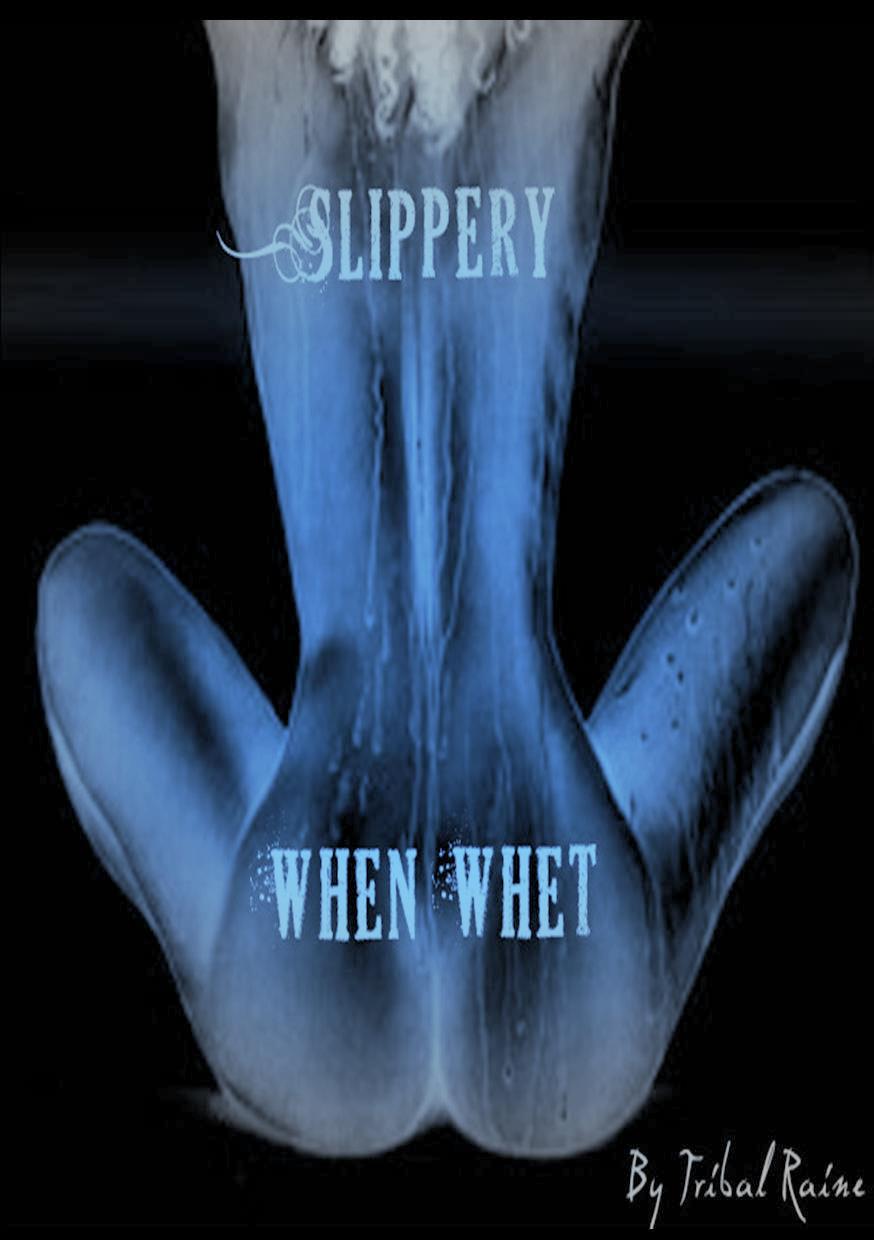 $ 15 USD
$10 for Book + $5 shipping
ISBN 9787797628426 Hardcopy
"Can I make your earth move and your toes curl as morning , noon and night unfurl into the next day? Huh… Can I be your love slave?" ~ Poem "Love Slave"
And so the journey begins….
Slippery when Whet takes us on a discovery into the realms of sensuality and passion. It's erotic without being raunchy...
It's daring without going too far. It wets the appetite while leaving just enough to the reader's imagination. The poems titillate and tease the possibilities and will make you wonder "what if?"
***
"You had me at "Can I! This has to be heard to really appreciate it. You will absolutely melt when it hits your ear drums.... I Melted all over the floor!"
***
"This gets better each time I read it. Love Save is such an erotic adventure, and the sexual brain massages aren't bad either"
***
"Sultry and very Hot! I'm still a quivering mess!"
The Love Slave Chronicles: Slippery When Whet 2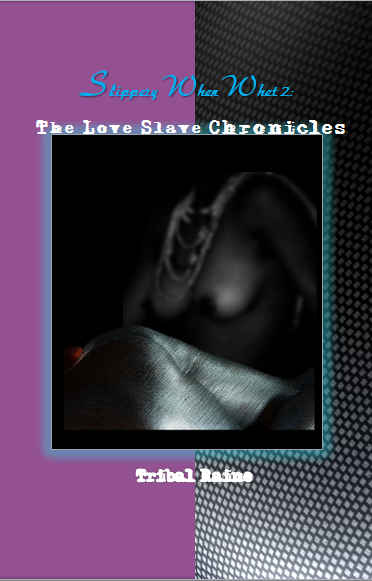 $ 17 USD
$12 for Book + $5 for Shipping
ISBN 9781628903935 Hardcopy
****
"While delving into the curves and crevices of my mind have a care… Conditions tend to be… Slippery When Whet!"
Maximum Impact "End Game" CD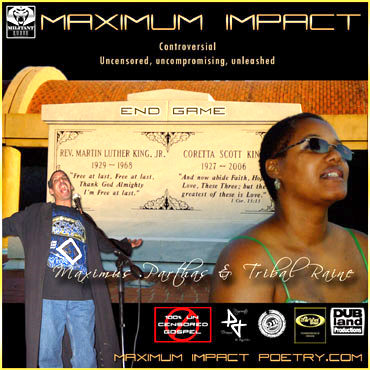 $ 16 USD
$12 for CD + $3 shipping
Featuring
The Dynamite Duo Max Parthas & Tribal Raine